A putative father has no right to be notified that the expectant mother is in labor nor to be present in the delivery room if the mother objects, a New Jersey Judge says in an apparent case of first impression nationwide.
Ruling in a dispute between estranged, unmarried parents, Superior Court Judge Sohail Mohammed held that a woman's right to privacy and to control her body during pregnancy allows her to shut the father out.
Continue reading
Currently, in most states, child support does not terminate automatically. A paying parent would have to file emancipation papers with court, notify the other parent and then the court wiould decide if the child should be emancipated. This is necessary because most states do not emancipate a child who attends college immediately following high school. A college student is deemed to still need support from both parents.
Continue reading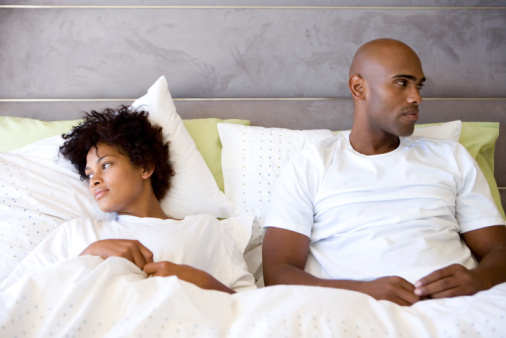 17 Mistakes to Avoid That Could Damage Your  Divorce Case
Divorce is a complex process. Those involved face legal, financial and psychological challenges, all while managing the everyday demands of work and parenting.  Based on my many years of experience as a matrimonial lawyer, I have found that these 17 mistakes can be the most damaging to your case.  Avoiding them can help guarantee good outcome, while helping you on your way to healing and fewer regrets.
Continue reading
Meet Kecia
Kecia Clarke is a lawyer, author, television personality, licensed interior decorator, travel agent and fitness/wellness advocate. She has made appearances on HLN, Fox News, CNN, Fox Business News, among others...
read more
Subscribe to Kecia Clarke's Mailing List
Recent Posts
Cart