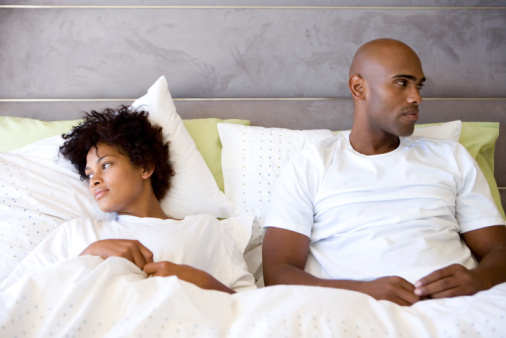 17 Mistakes to Avoid That Could Damage Your  Divorce Case
Divorce is a complex process. Those involved face legal, financial and psychological challenges, all while managing the everyday demands of work and parenting.  Based on my many years of experience as a matrimonial lawyer, I have found that these 17 mistakes can be the most damaging to your case.  Avoiding them can help guarantee good outcome, while helping you on your way to healing and fewer regrets.
Continue reading
Meet Kecia
Kecia Clarke is a lawyer, author, television personality, licensed interior decorator, travel agent and fitness/wellness advocate. She has made appearances on HLN, Fox News, CNN, Fox Business News, among others...
read more
Subscribe to Kecia Clarke's Mailing List
Recent Posts
Cart